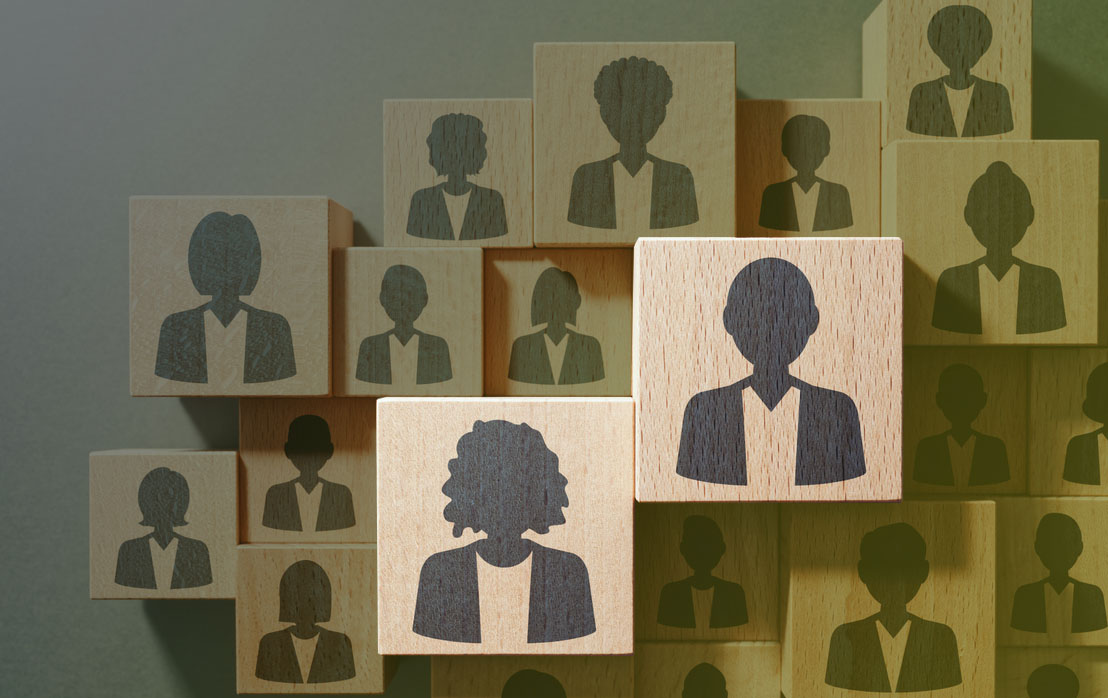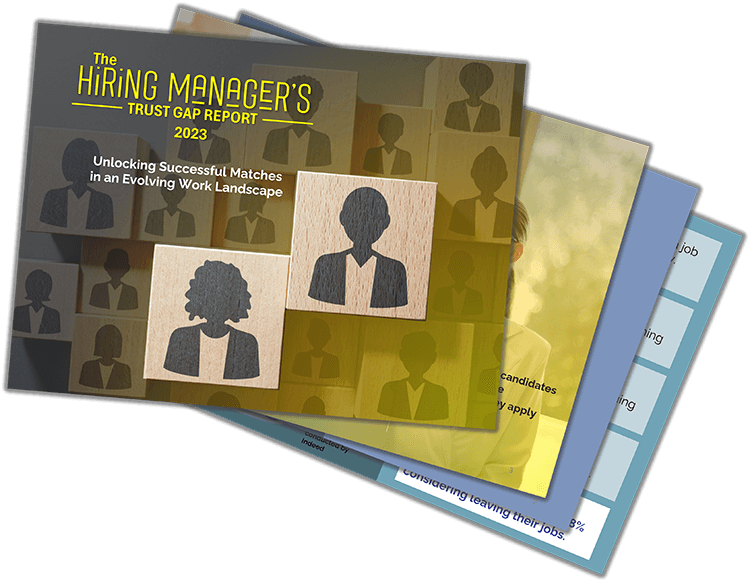 Find out why HR managers are finding it harder than ever to attract the best talent.
Find out why 76% of hiring managers say attracting suitable candidates is the greatest challenge.
See how you can reduce your hiring costs by as much as 90%
See why it has become so very frustrating to find a best match.
Learn why hiring managers are wanting to quit.
Find out how you can transform recruitment challenges into opportunities.
Find out how you can partner with AI to take your talent acquisition results to the next level.
How The Job Crystal Recruiting Tool Works?
JobCrystal makes finding qualified candidates simple. Job Crystal, backed by powerful AI technology, serves you great candidate matches in minutes. This saves you time to engage in the human aspects of hiring like interviewing and building a remarkable team.

Crystal AI provides a batch of candidates
ACTIVE (candidates looking for work)
PASSIVE (candidates we headhunt)

Crystal AI only shows you matches for your ad (saving you HOURS)

You keep complete control to shortlist who you'd like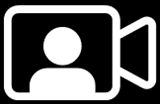 Opt for video interviews to save even more time