Hire

FAST, ACCURATE & EFFORTLESSLY
Automate the hiring process and prioritize what truly counts.
85% reduction in time looking for qualified candidates.
Accurate: 99% accurate on candidate selection based on your criteria
Cost Effective: Costs 80% less on average than other hiring methods
100% love from our customers
"We've been impressed with Job Crystal's quick and professional service in our years of partnering together, but the speed at which Crystal sources is a game-changer!"
Aneé Sieberhagen,
Business Information Manager of Nampak

"We are getting to know Crystal as an AI-searching tool, we are finding her searches as accurate as the information we provide her, and gives us access to candidates we would not have been able to consider otherwise"
Tania Roux,
Senior Talent Acquisition Specialist, The Shoprite Group of Companies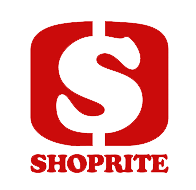 "It is so simple - you sign in, post a job (they even have templates you can use!!!) and the next thing you see is suitable candidates to choose from to arrange the interview."
Tashalene Reid,
CEO of Col Cacchio

5 Time Saving Tools All In One Place
Your choice to partner with one, some or all to streamline your recruitment process.
Subheadline space
Our AI sourcing tool scans the web on your behalf to find you great candidate matches in your job spec with a 99% accuracy rate. ALL in just minutes
Don't have time to spend on recruitment? We take care of the process for you - from sourcing to candidate management.
KNOW who you're hiring with quick, easy background checks (and get the results straight to your inbox).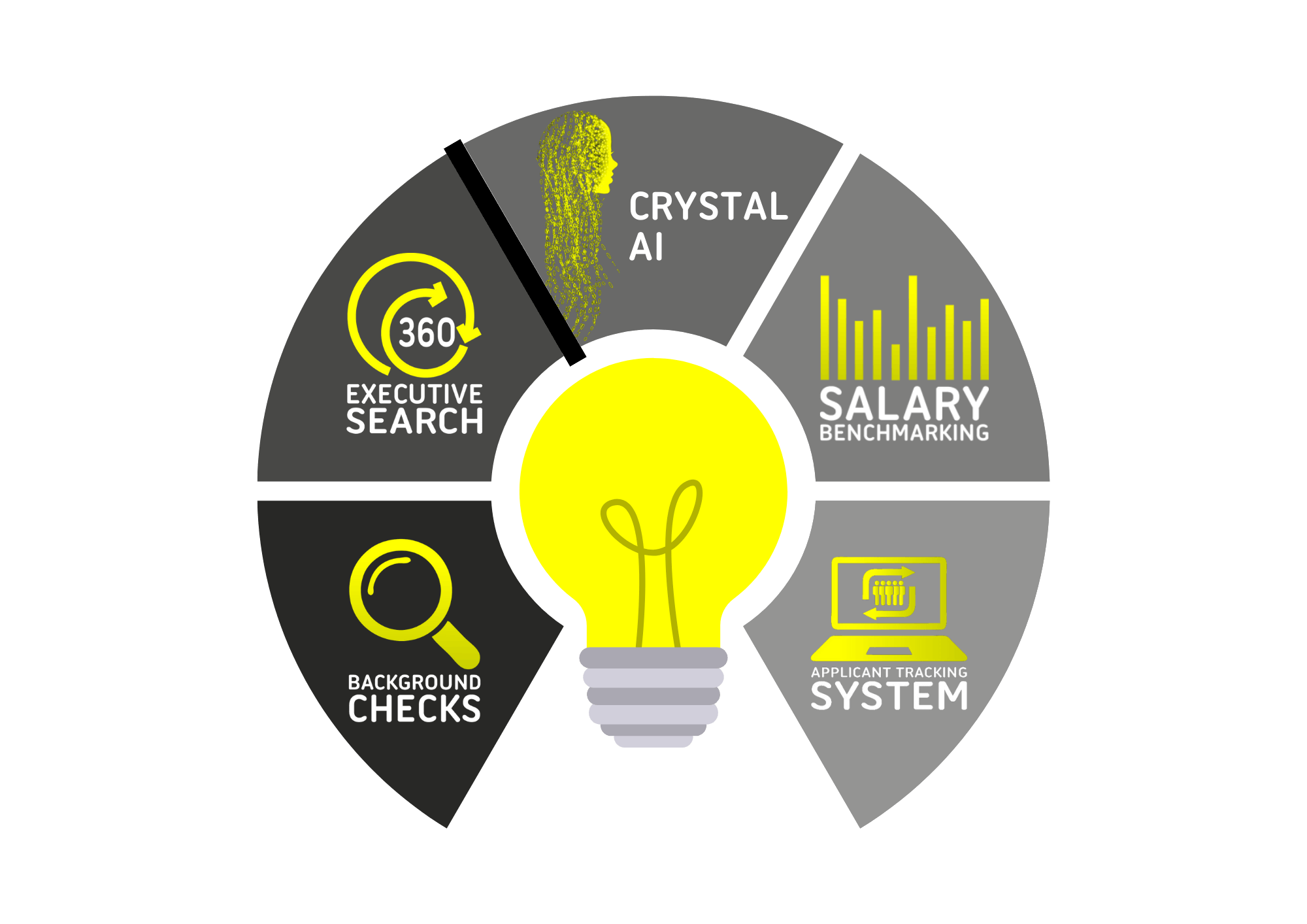 Make informed career and hiring decisions by checking a salary against the standard salary for that role country-wide.
Take the time and hassle out of recruitment admin by having all your jobs and candidates in one place.
CANDIDATE DATABASE
Combined with our every growing database of over

30 million

active and passive candidates eager to meet with you.
Subheadline space
Quite simply, we do recruitment and we do it well. We literally couldn't be more Crystal clear about it (get it!). Our range of recruitment services fit all budgets, shapes and company sizes, giving SME's, agencies and corporates more time to focus on the bigger picture.
From Do-It-Yourself recruitment solutions to trusting our talented team of recruitment revolutionaries to do it all for you (aka WDIF - We-Do-It-For you solution), Job Crystal's mission is to search and find the perfect talent match for your business - faster, smarter and at the click of a mouse.
They don't call us the talent matchmakers for nothing, you know.
"Using Crystal AI has greatly reduced the cost being leveraged to have access to these platforms as well and we love the continued support from the Job Crystal team, who from top to bottom are willing to assist whenever called upon."
Ed Schlodder,
COO of GBE Global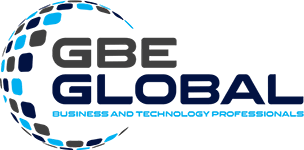 "We extended an offer to a candidate for one of our Senior Manager roles. Crystal saved over R150k that we would have needed to pay to a recruitment agency"
Nicole Muriro,
HR Officer, SOLA Group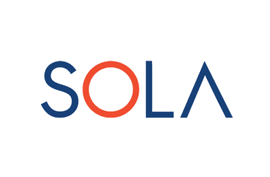 "Crystal is a great team member to have on your team! She managed to find me several suitable candidates in a single afternoon which saved me a lot of time and effort."
Vanessa Raath,
CEO of Talent Hunter

Match your time resources with your budget
Here's how:
I, Crystal AI, provide a batch of candidates

Active (candidates looking for work)
Passive (candidates I headhunt)

Advertise your job

I only show you matches for your ad (saving you HOURS)

You keep complete control to shortlist who you'd like
Opt in for integrated video interviews to save even more time.
Scale-up and find the best solution
Why choose us?
Because we are awesome
You get a batch of candidates in minutes and save up to 24 hours in screening time. Need we say more? Tick, tock… what are you waiting for?
From active to passive talent, Job Crystal leaves no stone unturned in the search for the perfect pairing.
Automate and elevate the hiring process using our impressive AI software for more accurate and effective hiring decisions.
Job Crystal helps local SME's and businesses create a thriving, diverse workforce to ensure productivity and equality.

Are you ready to hire your forever talent?
Dream big.
Find your forever job.