Job Crystal
recruits talent using

AI

and a

human

touch.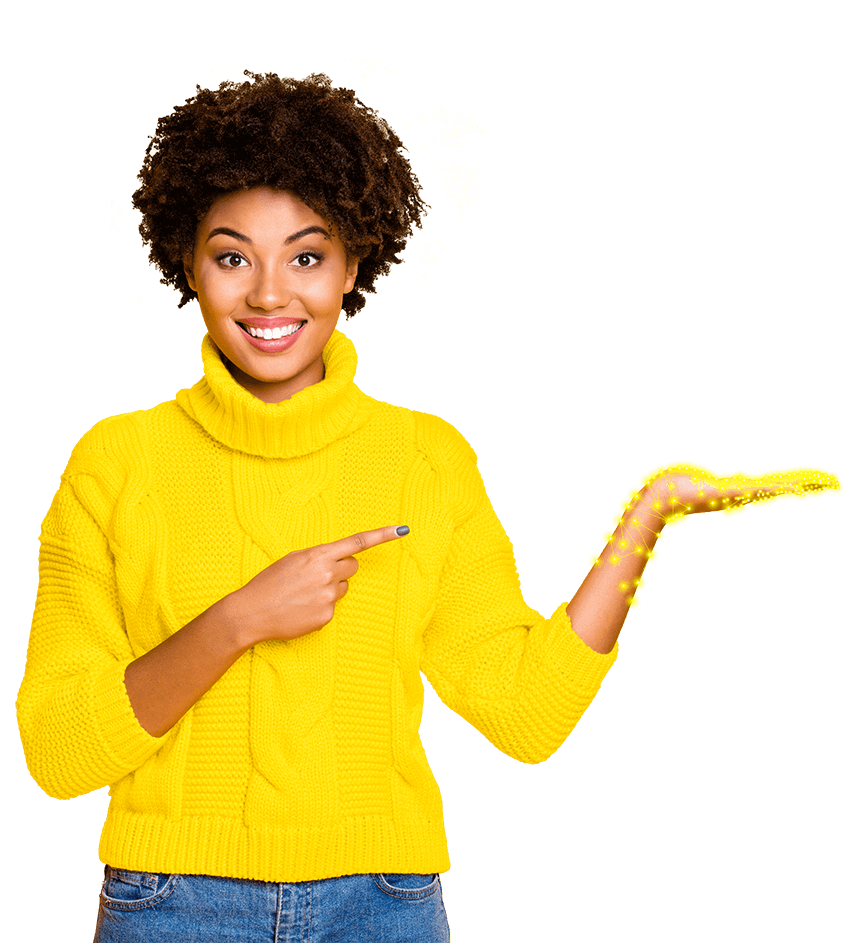 A revolutionary SaaS product which saves business time and money.
With no lock-in subscription - pay per job (available for any business size)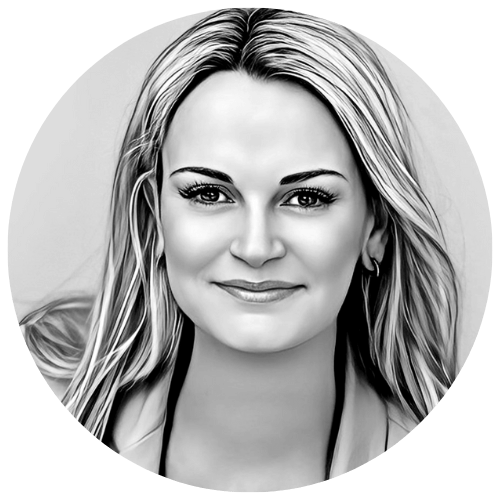 With over 25 years of experience in the Technology sector, having worked within the Financial Services Industry and E-Commerce, and with an expertise in strategy, Sasha is our tech dreamer, always on the lookout for where the future of recruitment is headed and pointing us there.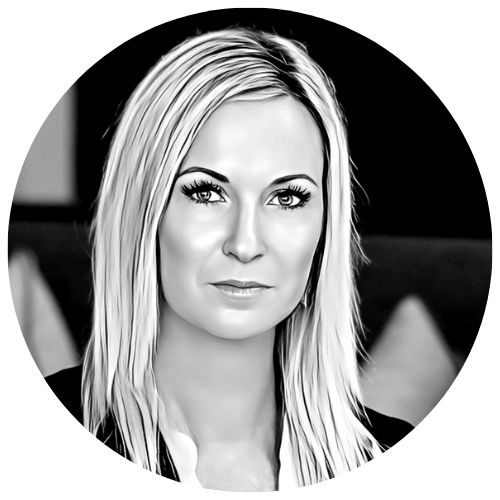 With over 18 years of experience in the Recruitment Industry, Kelly is a specialist within operations in the RecTech space. She understands Recruitment inside and out, and makes sure that the human side of recruiting is always top priority.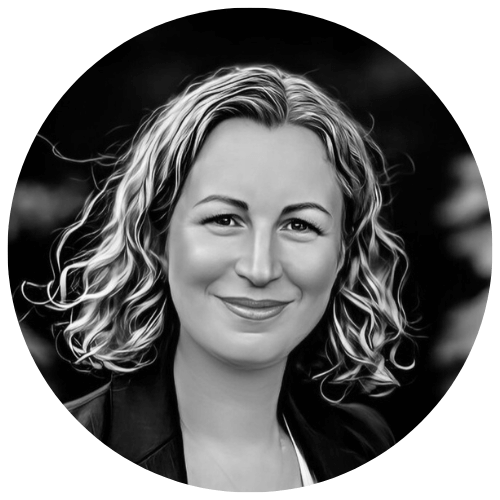 With her expertise in scaling businesses, within the hospitality, financial services, and technology sectors, Sarah is the perfect person to have partnering with us on our vision of making a dent in unemployment through faster, more reliable recruitment.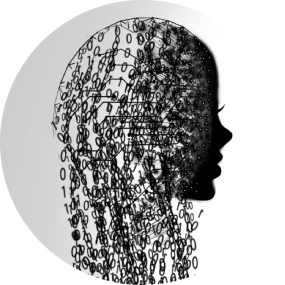 With my quick brain, ability to scan the web and find great candidates in minutes, and my ability to stay perfectly calm no matter how many people I'm helping at once, I'm the perfect machine counterpart to the rest of our human team. But you already knew that.
Job Crystal started out as two guys creating a RecTech (Recruitment Technology business). In 2015 this went to the next level when two employees of Job Crystal bought the business, changed the colours, added a new investor, and added a robot called Crystal (me!). Job Crystal has been around for over 14 years, and in that time, we've had one speciality: quite simply we do recruitment – at speed by using AI in our process.
We ensure our products suit the small companies, as much as the listed ones, because we are Crystal clear on our vision to #make a dent in unemployment. The recruitment experts at Job Crystal knew that by creating revolutionary software like me, Crystal the AI machine, we could help any size business hire faster, better, and more effectively. This means that companies could fill roles faster, creating a competent workforce by finding the right fit – thereby growing companies and therefore adding more jobs. Making a dent.
We have been troubleshooting for the last 14 years on the best way to hire and how to do it well and fast. In fact, we have a 99% match rate. We use AI for the parts that can be automated and ensure human oversight for the important person-to-person parts of hiring. I'm not a human, so you can be assured that when you're using me to search, you're hiring for diversity with no bias (we check for that). We make improvements continuously and we keep fine tuning to ensure the process is efficient. We have even used it to hire our own amazing team!
I, Crystal AI, use your job description and my artificial intelligence to find different phrasings of the wording you have used to make sure I find you all the right talent matches. So no need for you to search for hours, using key words or boolean searches. I do it for you. After all, I've spent 14 years learning.
And the best part? You're in control the whole time. You get to choose who you shortlist and who you reach out to. Our payment plans are flexible, on a pay-per-use basis, so you never have to worry about being locked into a subscription. When it comes to your business, you're the boss and it should stay that way with your hiring.
Over the years we have won awards, been nominated for some prestigious categories, spoken to thousands of people and hired the best of the best for our team. We have found the perfect formula for hiring – by using a machine to do the time-consuming hiring work and adding humans for the important parts. Many companies (small and listed) trust us to build their teams and we hope to help many more.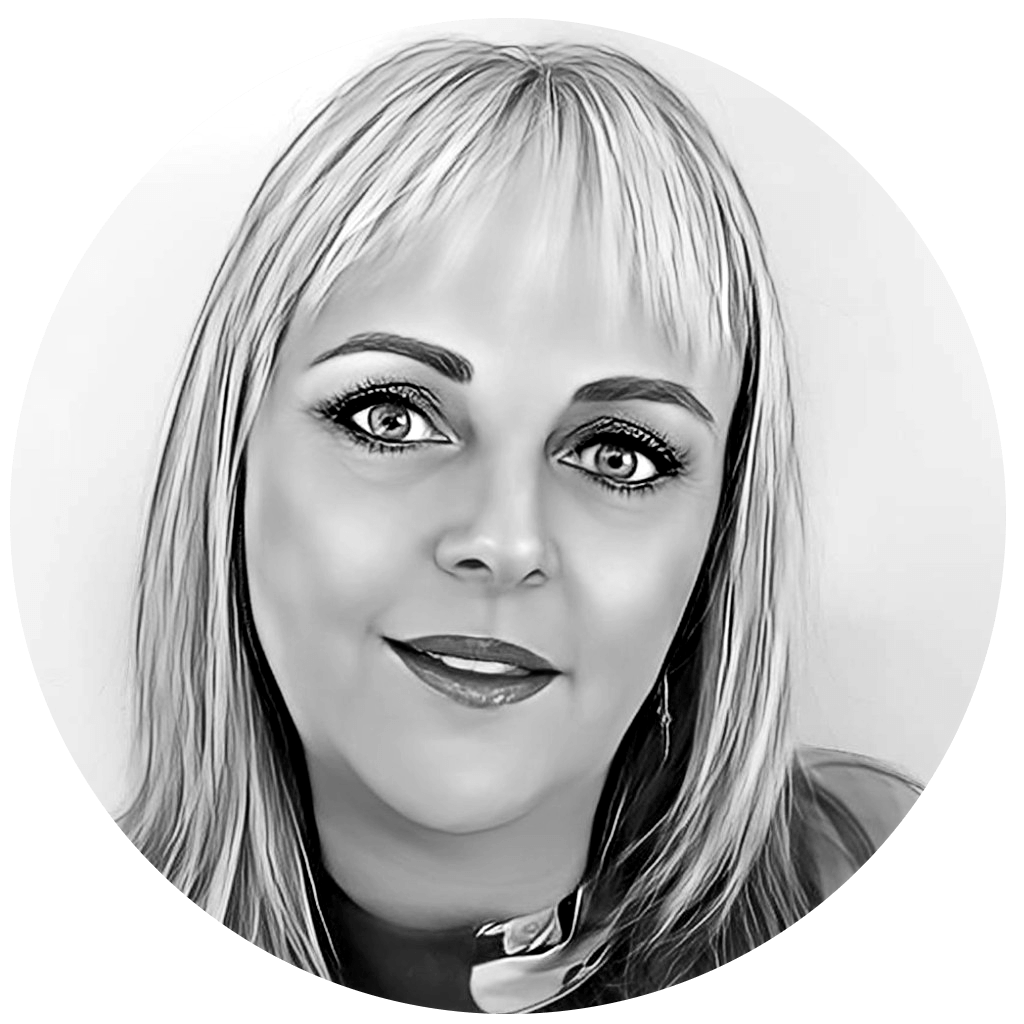 "Attracts amazing talent with warmth and empathy"
Carlin Brown
Talent Magnet
"Recruiter for the stars"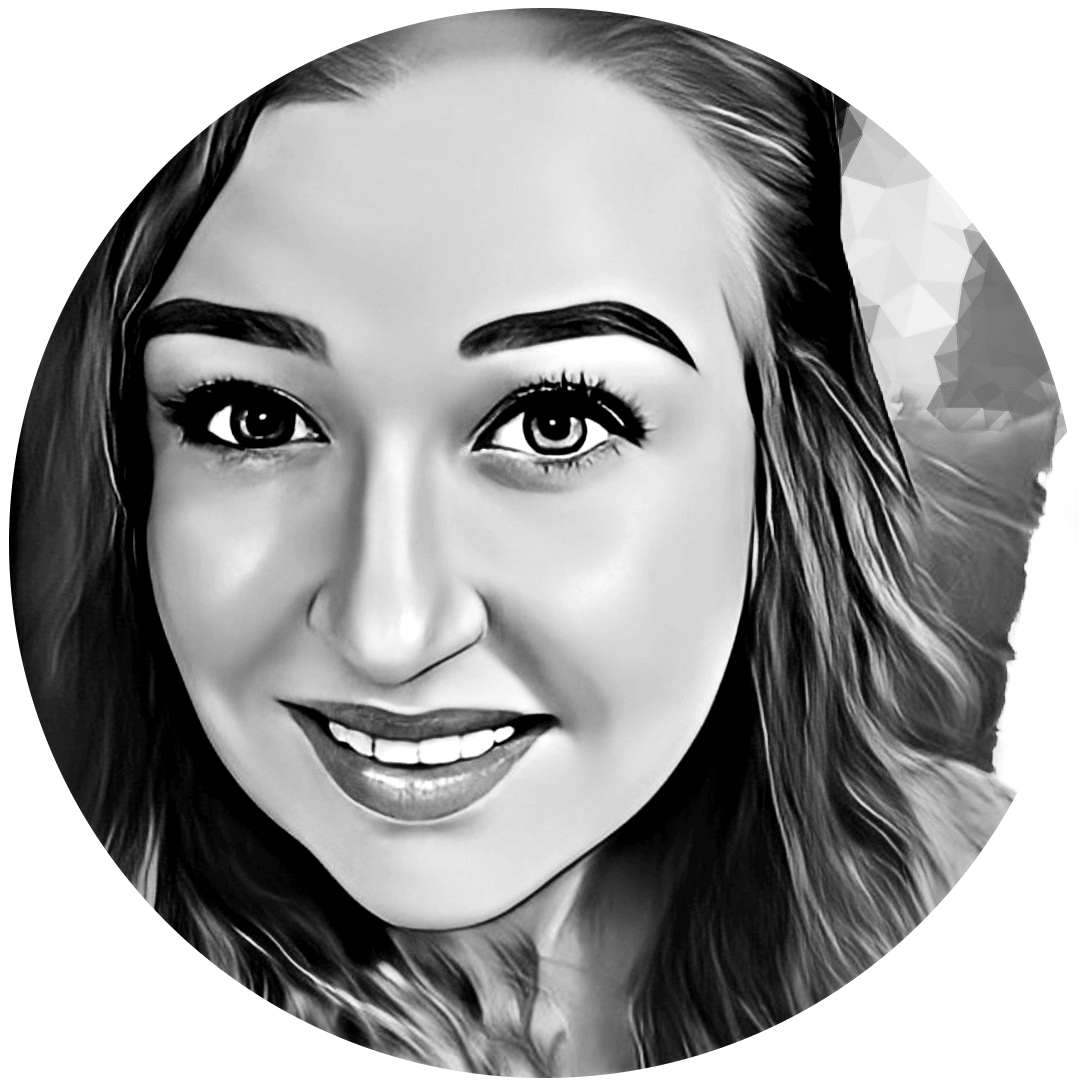 Cath Goldie
Content Wizard
"Wordsmith & all things Social Media"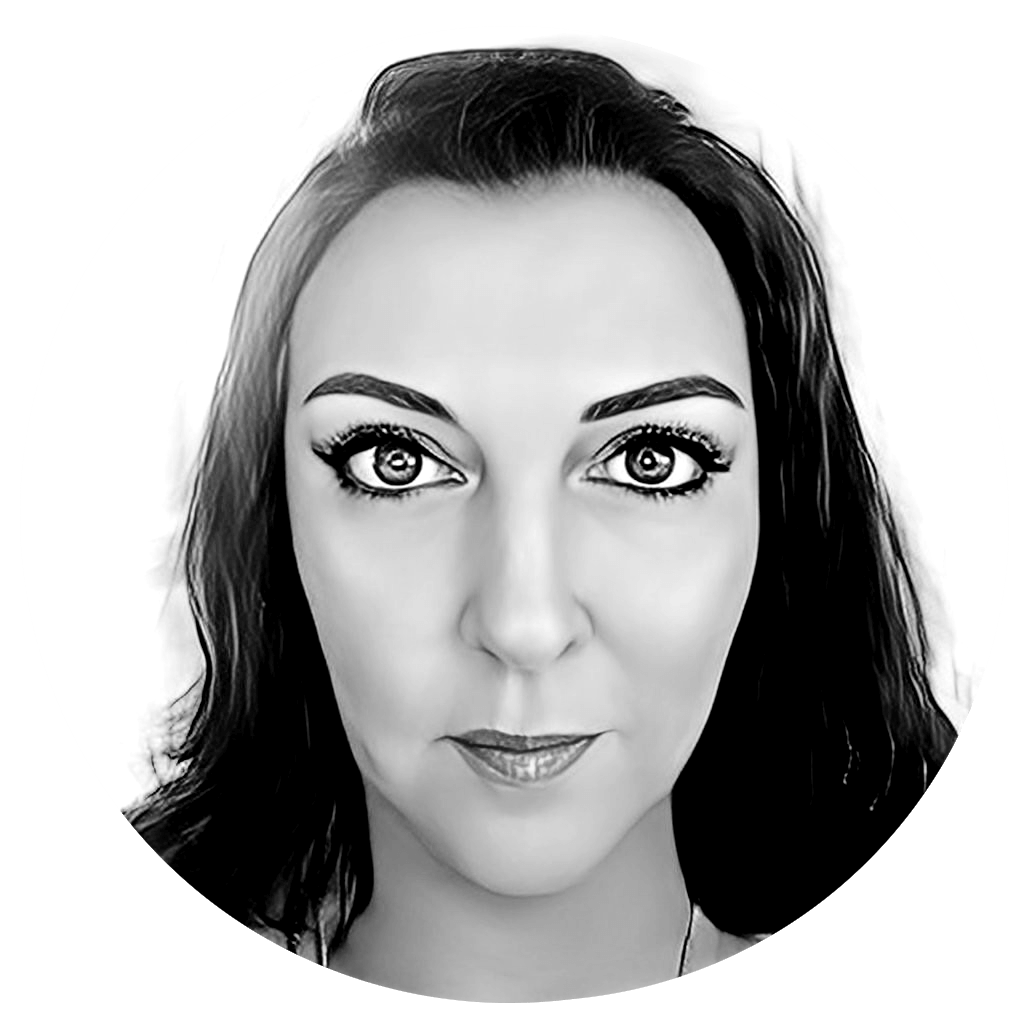 Chantel Taylor
Chief Talent Magnet
"Recruiting with passion and purpose"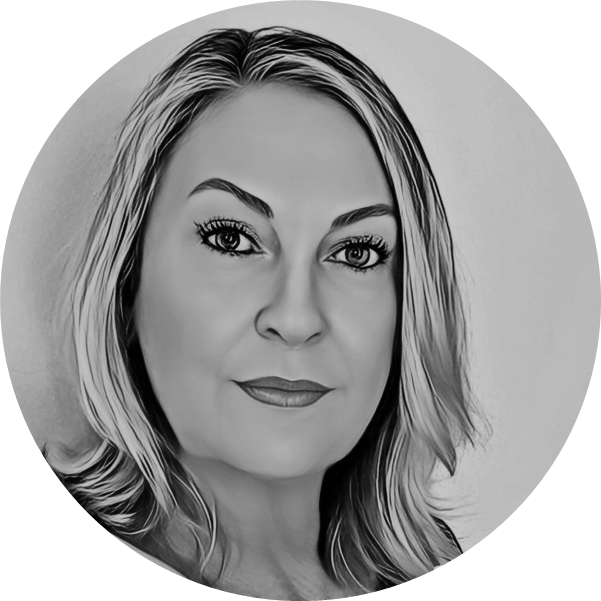 Charmaine Kleynhans
Talent Magnet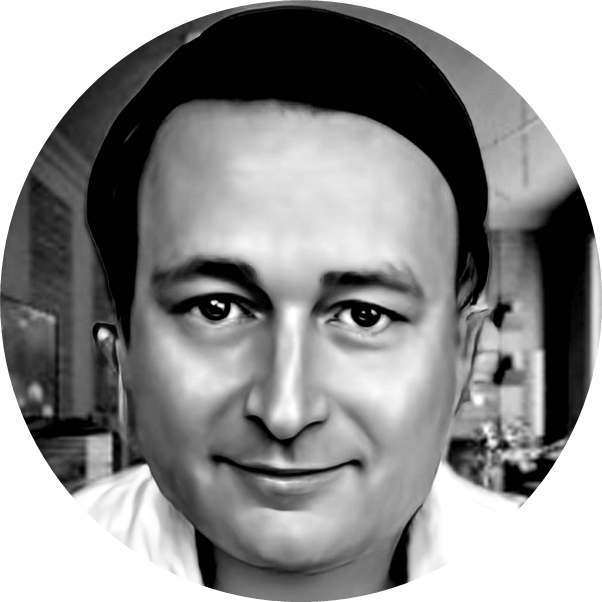 Frank Bekker
Automation Engineer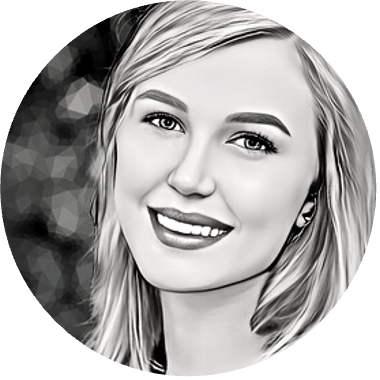 Gabby Fox
Chief Success Magnet
"Solves problems quicker than they appear"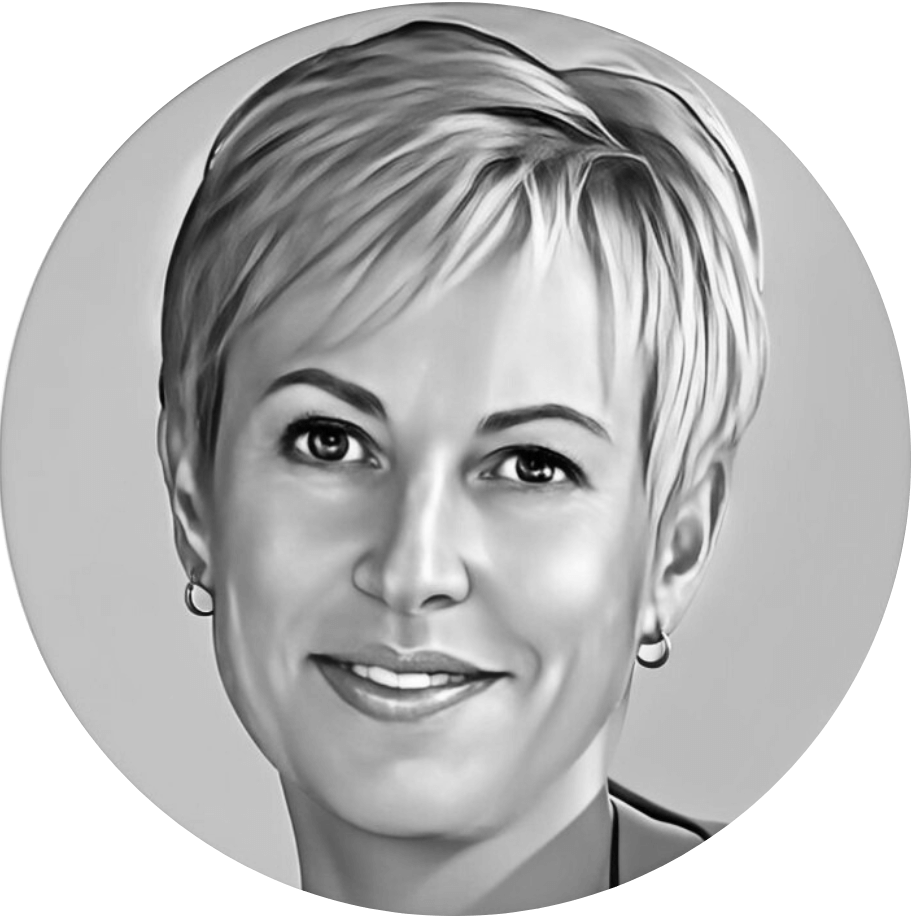 Janine Hutton
Talent Wizard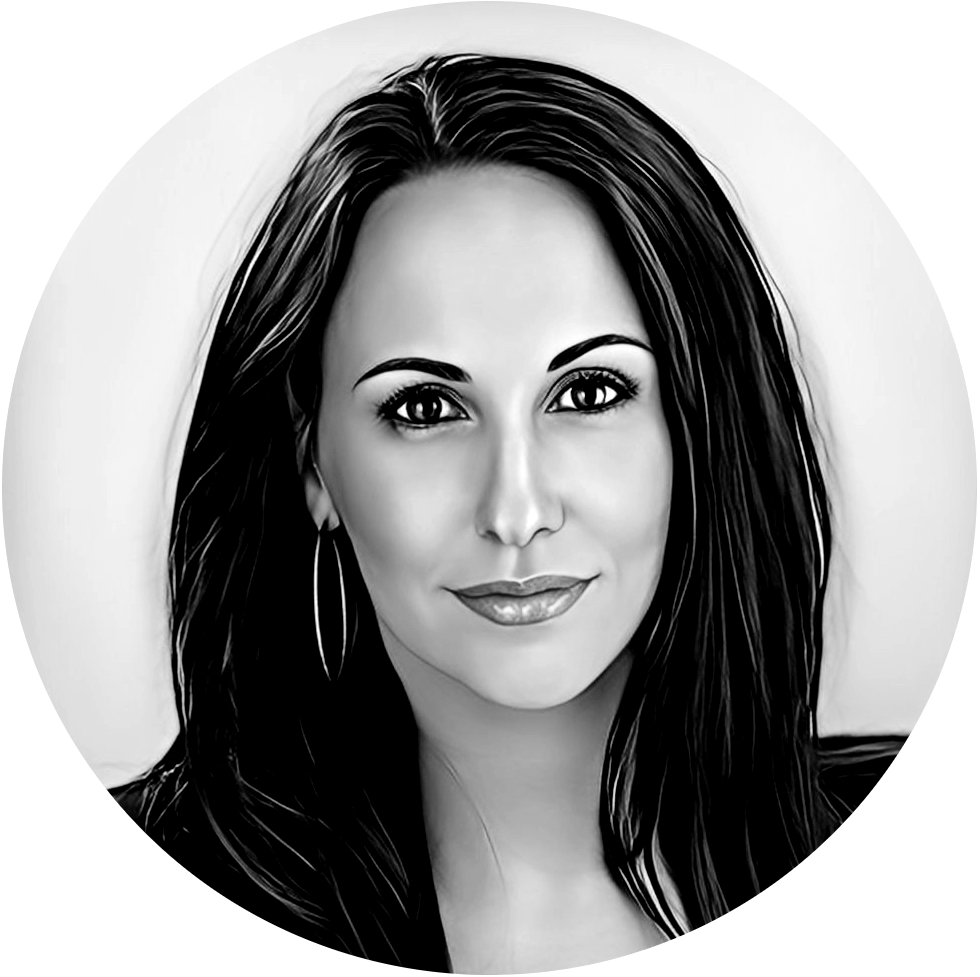 Janine Moran
Chief Talent Magnet
"Always in her candidate's corner"
Jemma Masureik
Customer Success Associate
"Expert on all things Job Crystal"
Lianca Bosman
Recruitment Screener
"Needle-in-a-Haystack Queen"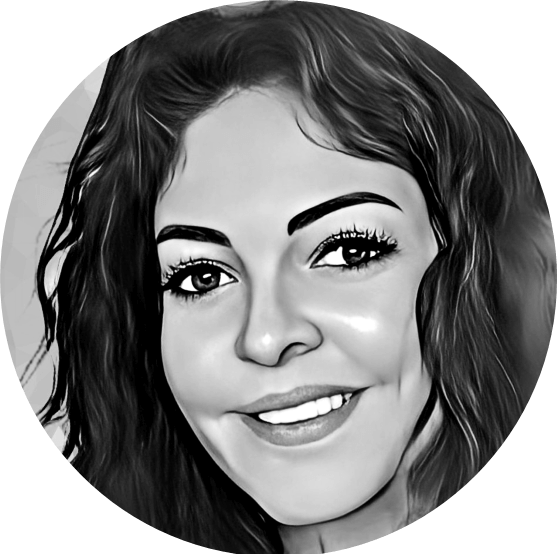 Louise Cox
Chief Solutions Manager
"Crystal AI's biggest fan"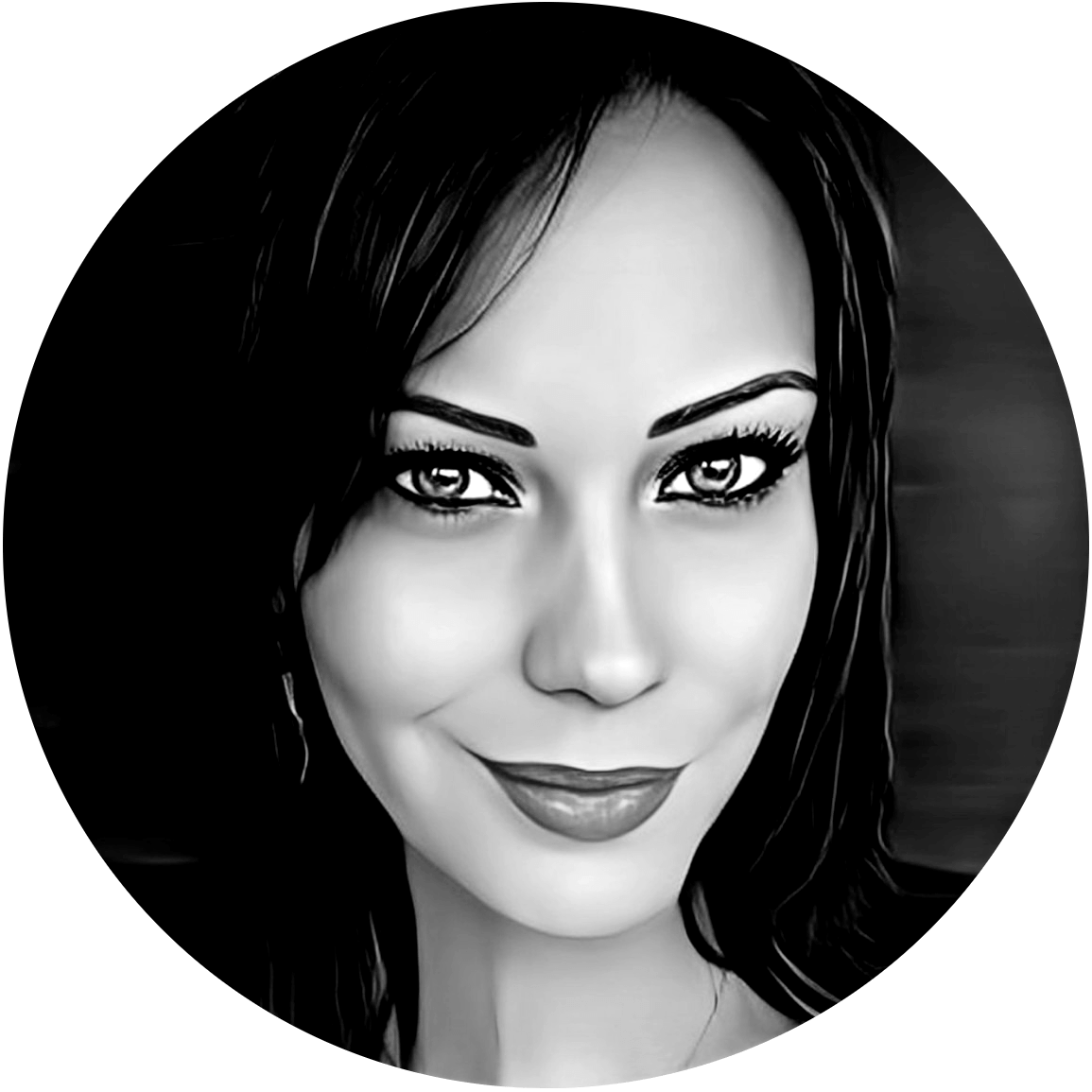 Odette Viljoen
Talent Magnet
"The expert on candidate success"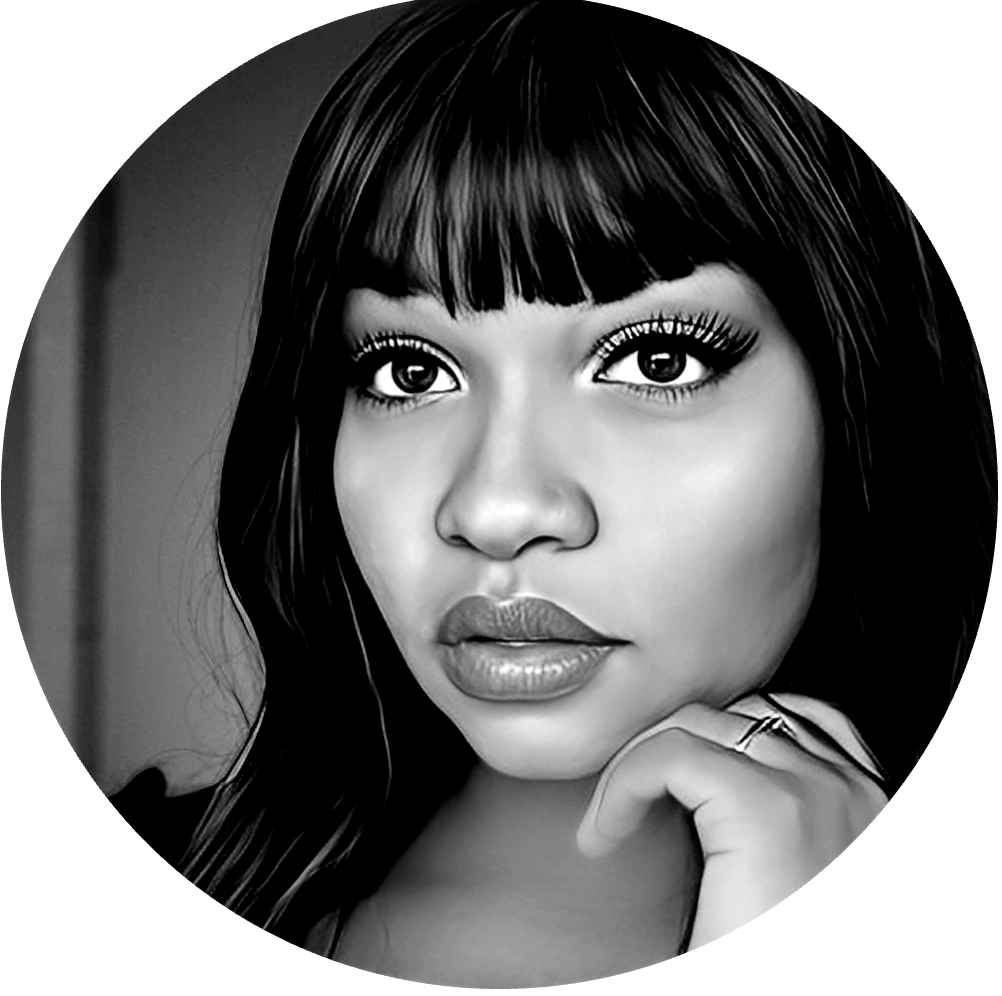 Riqualene Lebeya
Recruitment Screener
"Crystal AI's human touch"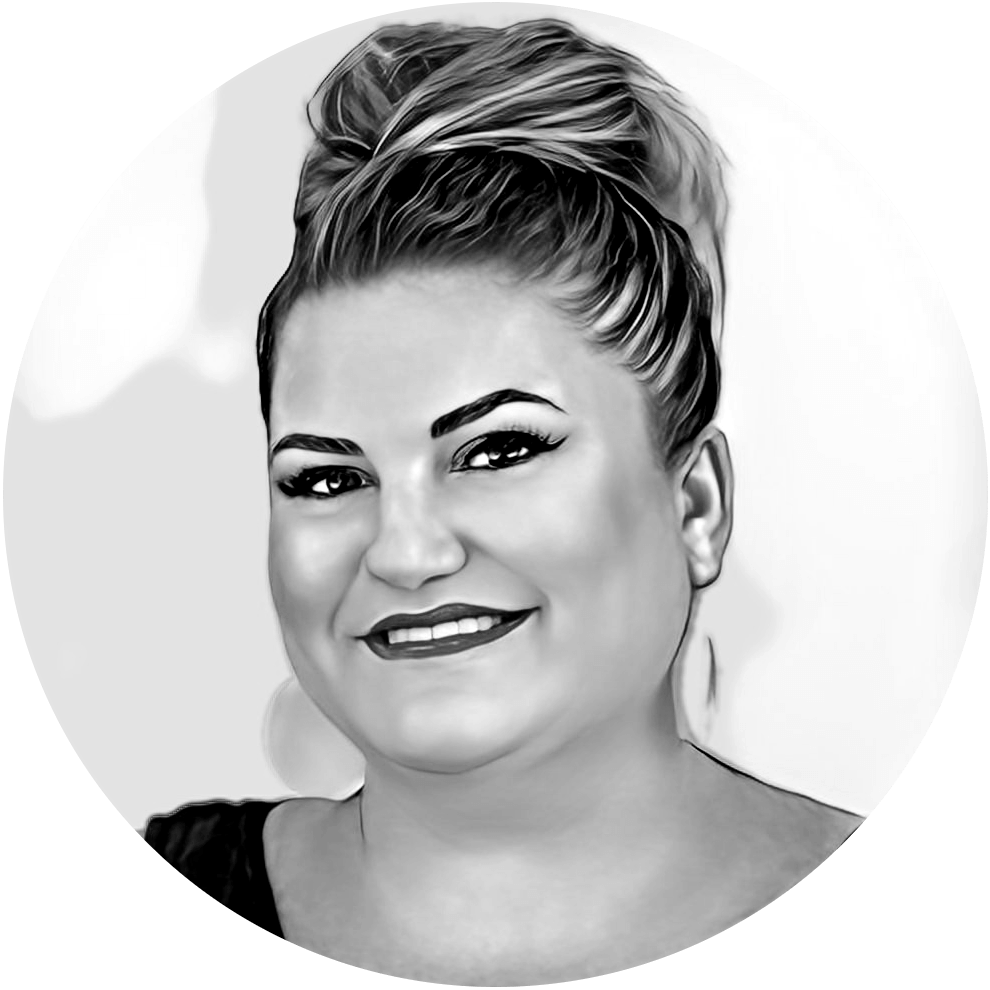 Tamrin Booth
Chief Client Lead
"Talent sourcing machine"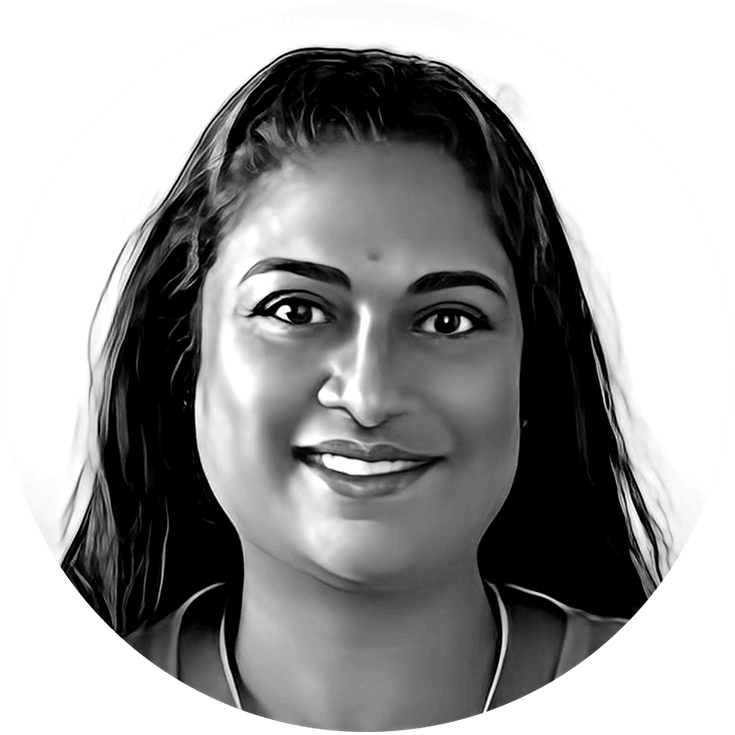 Tracey Govender
Client Success Magnet
"There's nobody she cannot find"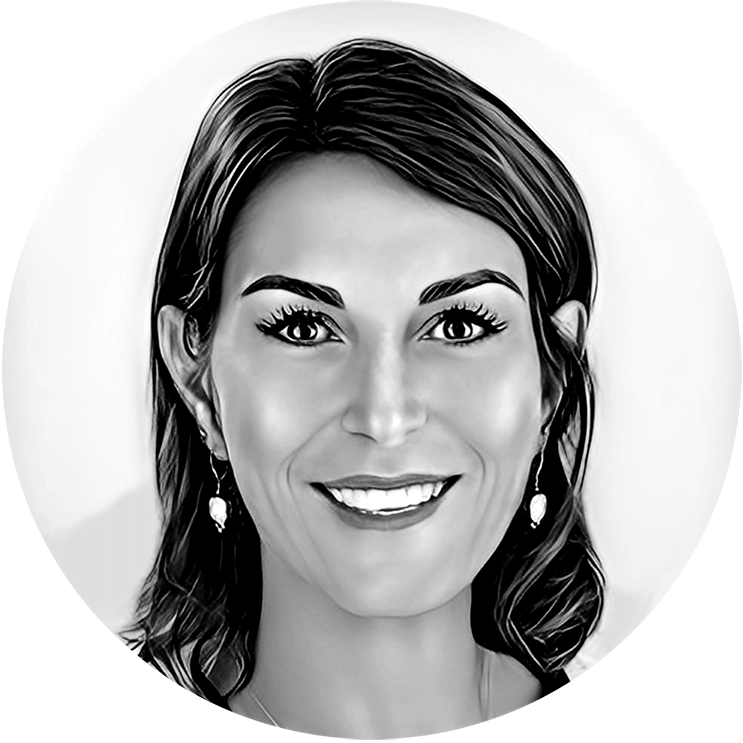 Wanita Goodwin
Chief Client Lead
"Team momager extraordinaire"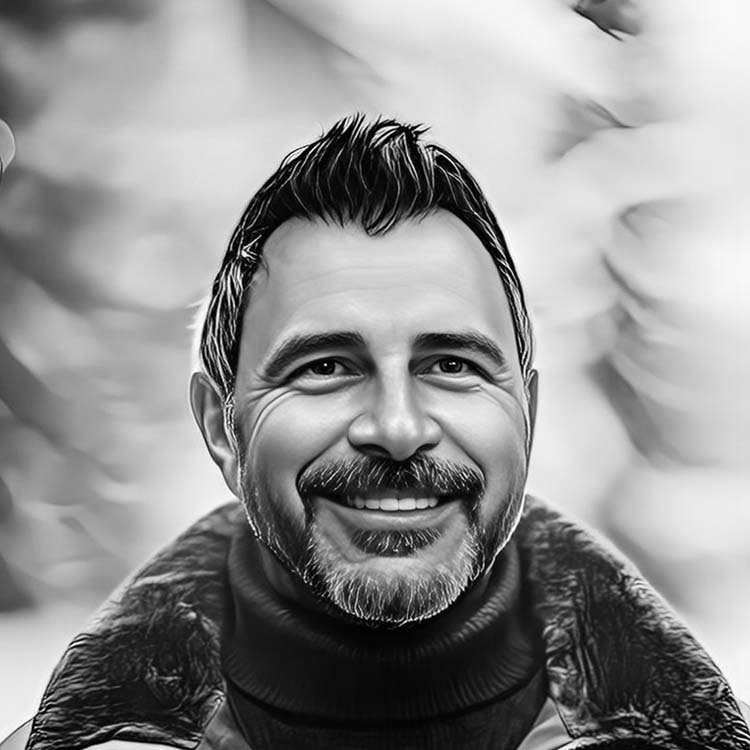 Zane van Rooyen
Product Marketing Specialist
"Social Media Extraordinaire"
My team and I are experts on all things RecTech and hiring, and here is where we really shine
Recruitment
Hiring
Sourcing
Screening
Validating
Candidate Communication
Video Interviews
Background Checks
ATS (Applicant Tracking System)
Salary benchmarking
As Crystal, I am nothing if not flexible. I work with one-man and one-woman shows who need someone who can do everything they can (and then some), to listed corporations - and I am comfortable and confident at both ends of the scale.
I focus on SMEs, because that's where 60% of the available workforce is hired, and that's where I see the biggest benefit to our economy.
Feel like you're looking for a needle in a haystack? Bring it - I love a challenge
Have a look at some of the companies I have helped so far, and read their rave reviews - the reviews I love to get.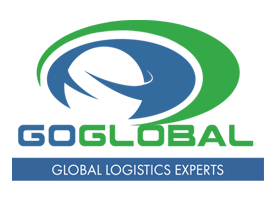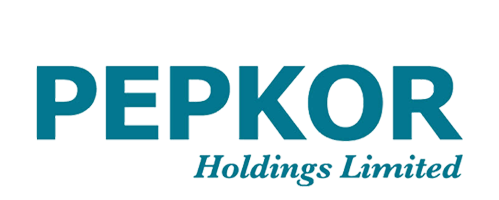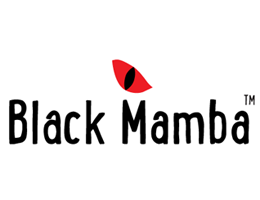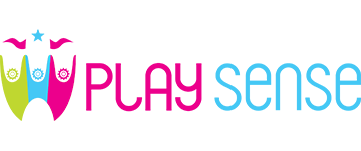 "Such an amazing team at Job Crystal. I generally dislike recruitment companies but this one is definitely streets ahead. Professional, fast, efficient and an unbelievable amount of care and understanding. I highly recommend them."
"Hiring the best is crucial for our industry where we literally save lives, so having Job Crystal assisting us build a strong and robust IT team has been crucial. Thoroughly enjoy working with a team that has saved us time and money and brought us amazing talent!"
I understand the frustration of looking for a supplier, reading reviews and deciding if they are better than the other 100 Google showed you – so I thought I would help and share who we partner with to build better and more successful teams!
I understand the frustration of looking for a job (I've been there myself a few times), so I know the pain, the frustration, no replies etc.
I aim to be different by giving you honest feedback, opportunities, ways to increase your chances of success, and hopefully an introduction to one of our companies.
I have placed thousands of candidates in jobs, too many to list, but you can see how I've helped a few below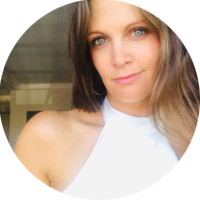 Shelley Spires-Bolle
Brand prject manager
We put Shelley forward for a Brand Project Manager role at Retail Capital in 2018. After an initial screening call with Sasha she went for a first interview, was invited for a second interview not long after and Retail Capital offered her the role soon after that. She describes the process of working with Sasha as friendly, quick, easy, and straightforward and would recommend Job Crystal as a top choice for any job seeker.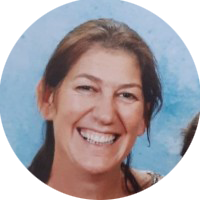 Michelle Gordon
Database administrator
We placed Michelle as a Database Administrator at Rapid Deploy at the beginning of 2018. At the time, the company was a start-up and still relatively small. Sasha, our Managing Director, knows Michelle and immediately saw that she would be perfect fit for the role. Michelle describes the process of working with Job Crystal as quick, friendly, and professional.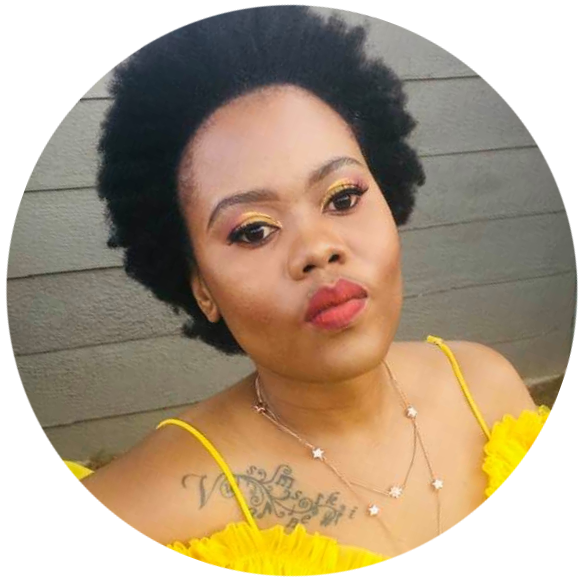 Moshabi Ledwaba
Service desk analyst
Ooohhh the best service I have ever experienced from a recruitment agency/company.I specifically dealt with Kim and Janine and I must say,I was updated throughout the process and kept me calm when I was panicking and anxious.Keep up the good work ladies and I will most definately be referring my friends and family to Job Crystal.Can't wait to start my new journey,thanks to you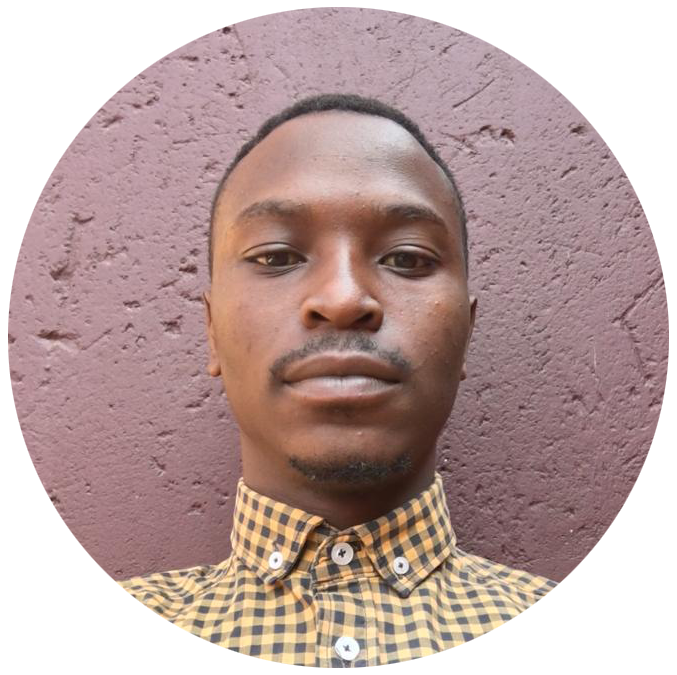 Jabulani Ngwenya
Service desk analyst
Job Crystal has made everything so easy in getting me employed. Janine and Kim have seen it through and they've always kept me informed with all the procedures and expectations on my application.
I am happy to say I'm currently employed thanks to Job Crystal and its amazing staff.