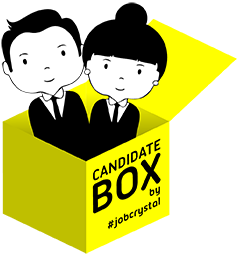 HAVE A

GREAT CANDIDATE

BUT NOT THE RIGHT ROLE FOR THEM?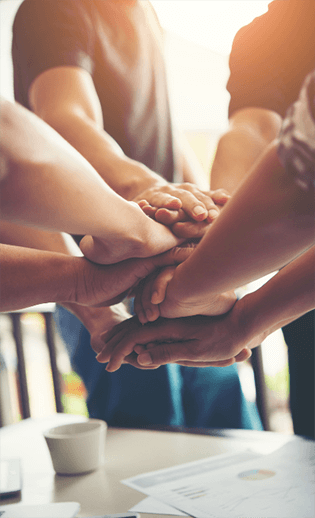 We all know the disappointment of having an absolutely amazing candidate who just isn't quite the right fit for any of your open roles. Even though you can't help them right now, you still want to make sure they land their dream job.
That's where Candidate Box comes in.
Candidate Box is a platform that allows you to share those stellar candidates with a network of qualified recruiters who, in turn, are sharing their own stellar candidates.
This means that not only can you share and help your candidates find their perfect job, but you also gain access to amazing talent that has been recommended by another recruiter, meaning that you're always sharing and seeing the best.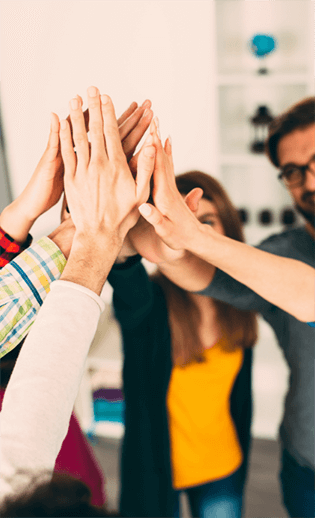 1. Register with us
2. Refer your candidates to candidate box
3. Candidates upload their CVs
4. Other recruiters find those CVs
5. You get to see CVs uploaded by other recruiter-recommended candidates
Candidates gain exposure to a network of recruiters who can help them find their dream job, and you gain access to a database of top talent.